Funny Work Myspace Comments, Work Related Comment Graphics, images, and codes for Hi5, Friendster, Bebo, Orkut and other community websites.
"Is it Friday Yet", "My boss is a jerk", and more.
Is it Friday yet?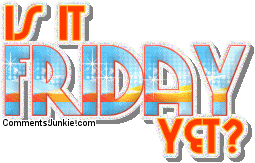 Enjoy your day at work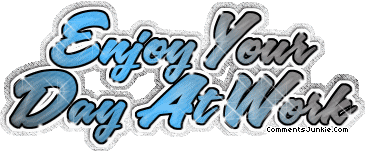 Meet me in the break room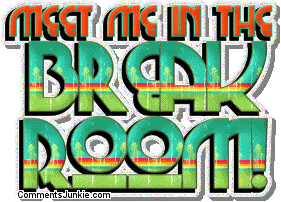 Clock Watcher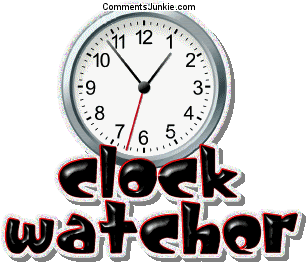 Work sucks

Time for a Coffee Break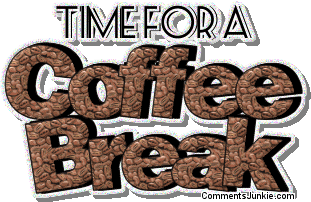 Office Diva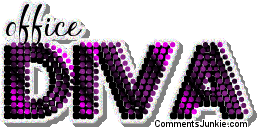 Trade this job...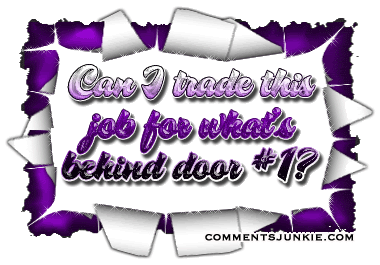 MORE (this is page 1) >> 1 | 2 | 3 | 4 | 5 | 6 | 7 | 8