Transvestite Myspace Graphics, Drag Queen, Cross-Dresser, Tranny Comment Graphics for myspace, Hi5, Friendster, Orkut Scraps, MyYearbook Autographs, Blogger/Blogspot Blogs and other community websites.
When life's a drag, wear a dress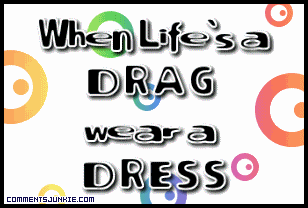 Drag is when a man wears everything a lesbian won't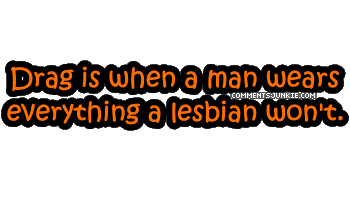 It takes balls to be a drag queen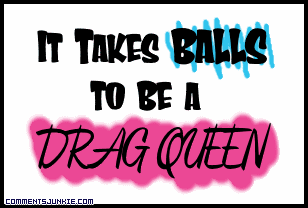 Drag & Proud

Part time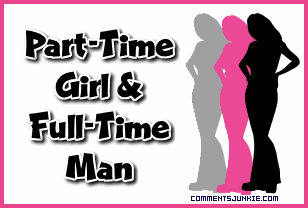 Tranny Girl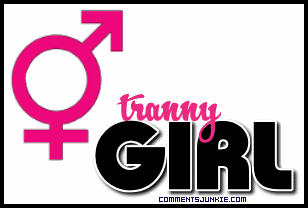 Gay Diva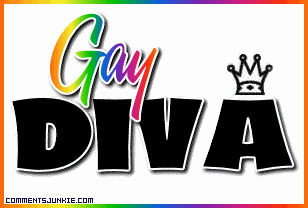 Boys will be girls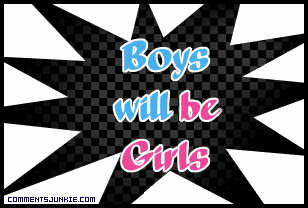 I (heart) cross dressing!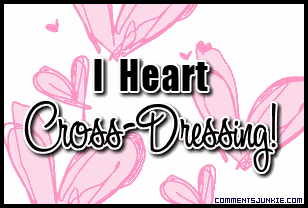 DRAG QUEEN!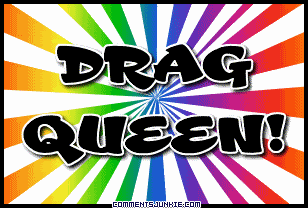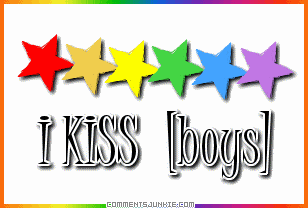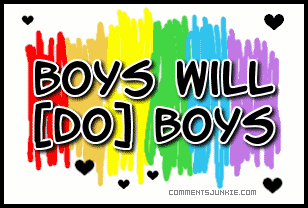 ALSO: GAY COMMENTS