You are as sweet as pie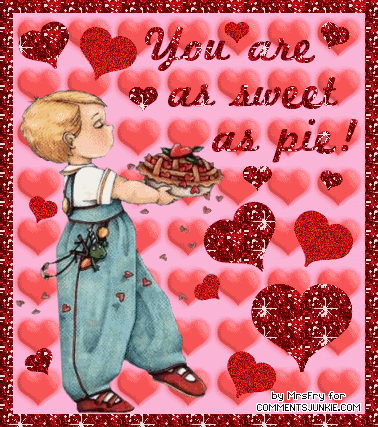 "Hello Sweetie!" blinking stars.

Cute comment picture with message "Sweet Things Remind Me Of You".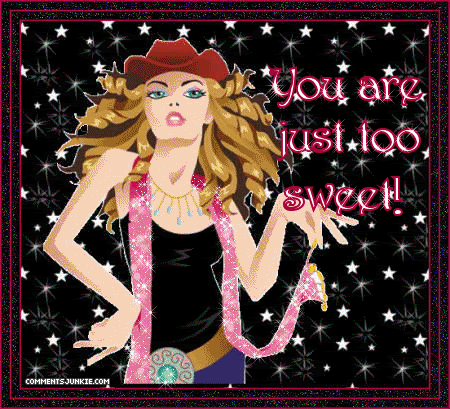 Be my sweetheart.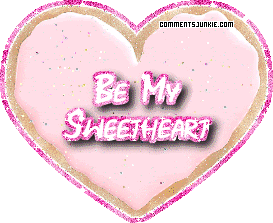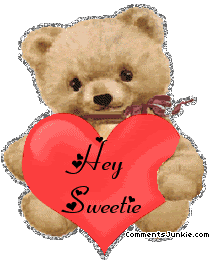 "You're Sweet" chocolate candy picture ""mmmm delicious".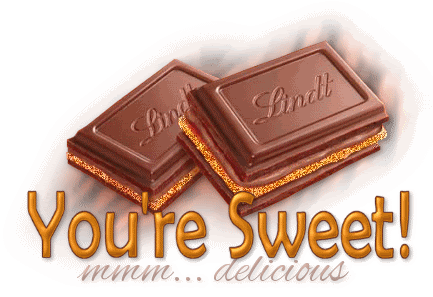 Nobody as sweet as you

(this is page 3) MORE >> 1 | 2 | 3 | 4 | 5 | 6 | 7 | 8
Fine Chocolates
RICHART CHOCOLATE is dedicated to producing fine chocolates for chocolate lovers around the world. This devotion to creating fine chocolate and the art of the chocolatier is unmatched by other chocolate companies. RICHART gourmet French chocolate collections combine the finest chocolate and best ingredients the world has to offer in beautifully presented specialty gift chocolate boxes (ballotins). An unforgettable chocolate experience, RICHARTís luxurious French chocolates are as beautiful as they are delicious and please any palette. RICHART specializes in luxury chocolate gifts with products ranging from $26 - $750. Year round, RICHART offers an extensive range of chocolate collections perfect for holiday gifts, Valentines, Easter, corporate gifts and weddings.