Shopaholic Myspace Comments, Glitter Graphics for myspace profiles, Hi5, MyYearbook autographs and other community websites.
Just let me shop, and no one gets hurt!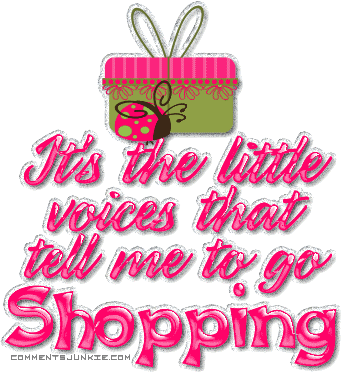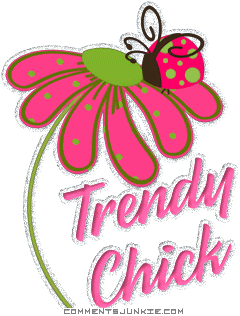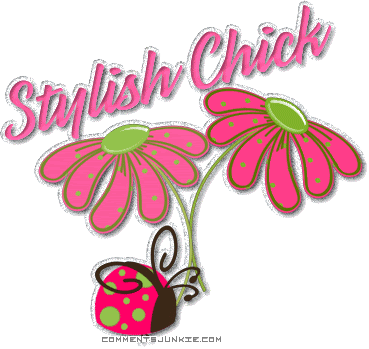 Shop till you drop!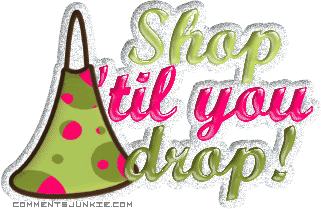 MORE (this is page 1) >> 1 | 2 | 3 | 4
Shop for the hottest new Designer Shoe Styles from hard-to-find brands at HottestShoeStyles.com!