Sexy Men Myspace Comments, Pictures of Hot Sexy Guys comment images for myspace, Hi5, Friendster, Tagged.com, Fubar, and other community websites.
Assorted captions include flirty, naughty, and romantic phrases.
I've got the right hose to put out your fire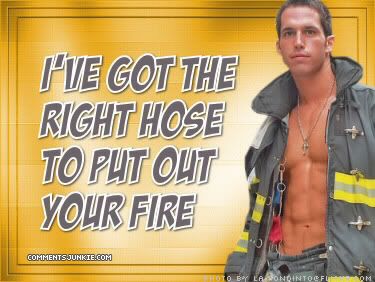 Serious love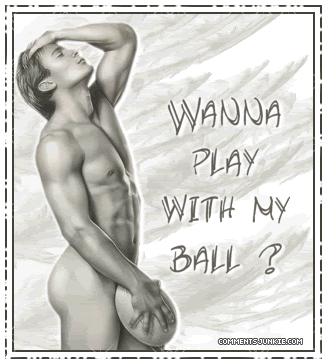 Sending fire to your hot page.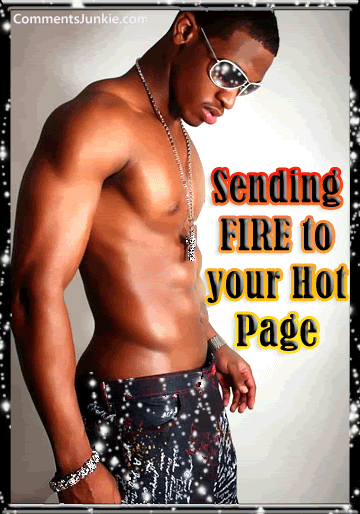 Thinking Dirty About You.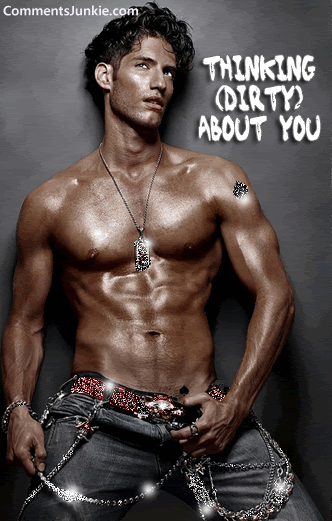 I'm hard all over for you.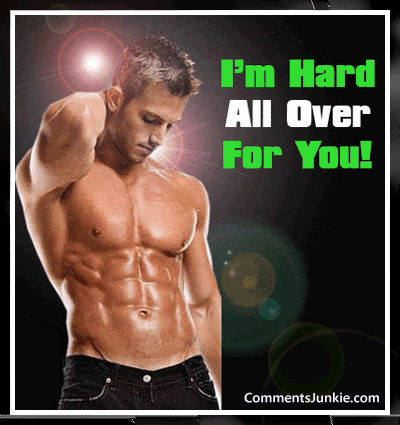 MORE (this is page 1) >> 1 | 2 | 3 | 4 | 5 | 6 | 7 | 8 | 9 | 10 | 11