Sexy Myspace Comments, Sexy Glitter Graphics and comment images for myspace, Hi5, MyYearbook Autographs, and other community websites.
"You're so sexy", "Hey sexy", "sexy and sweet", "Thankx 4 the sexy add", and more.
Sexy lady "Bring it on" tag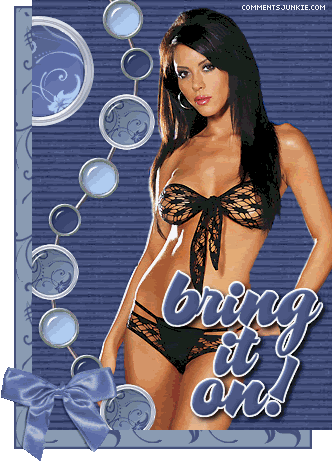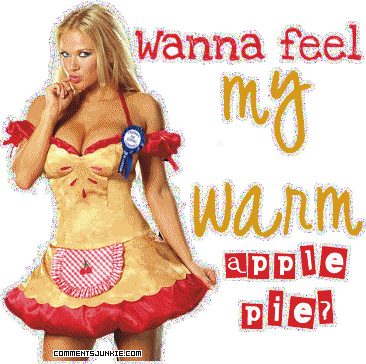 100% Bootylicious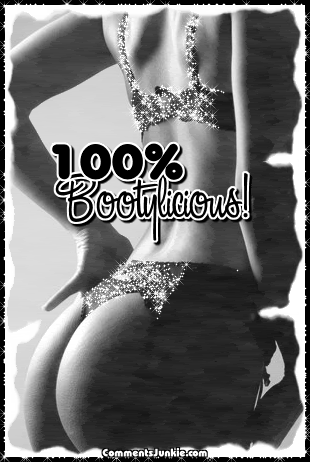 Sassy love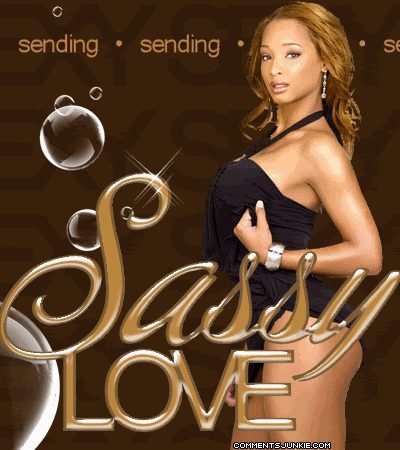 "Have a sexy day"

When I'm bad...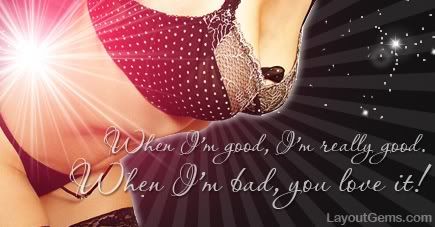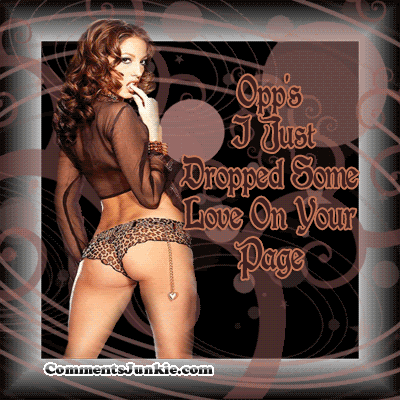 MORE (this is page 1) >> 1 | 2 | 3 | 4 | 5 | 6 | 7 | 8 | 9 | 10 | 11 | 12 | 13 | 14 | 15 | 16 | 17 | 18 | 19 | 20 | 21 | 22 | 23 | 24 | 25 | 26 | 27 | 28 | 29 | 30 | 31 | 32 | 33 | 34 | 35 | 36 | 37 | 38 | 39 | 40 | 41 | 42 | 43 | 44 | 45 | 46 | 47 | 48
Also: FLIRTY | BBW | SEXY VAMPIRE | SEXY LAYOUTS | DATING/PERSONALS
Buy Sex Toys Online at idomyself.com