Quotes Myspace Comments, Quote Glitter Graphics and comment images for myspace and other community websites.
These are uncategorized but include mostly quotes about love and life, plus a few inspirational, funny insults, flirts, and other random stuff.
Bring sunshine

Live forever

Life's a mystery

You can call me...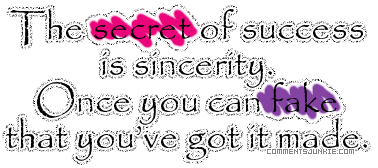 Life is good, try to get one OK?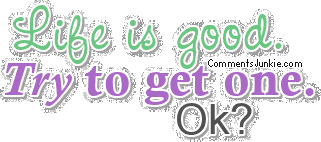 If you have a true friend...

Never regret anything that once made you smile.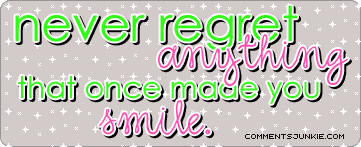 The future belongs to those who believe in the beauty of their dreams.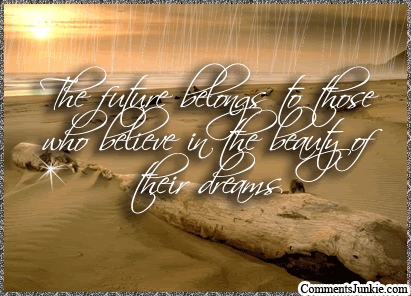 MORE (this is page 1) >> 1 | 2 | 3 | 4 | 5 | 6 | 7 | 8 | 9 | 10 | 11 | 12 | 13 | 14 | 15 | 16 | 17 | 18 | 19 | 20 | 21 | 22 | 23 | 24 | 25 | 26 | 27 | 28 | 29 | 30 | 31 | 32 | 33 | 34 | 35 | 36 | 37