Princess graphics for Myspace profiles.
Can also be used for Hi5, Migente, Friendster, MyYearbook autographs, Blogs, and other websites.
Princess bottle cap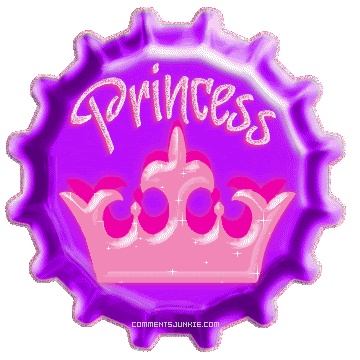 Spoiled Princess

VIP ~ Very Important Princess

Psycho Princess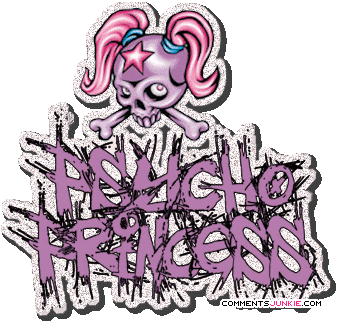 Skull Princess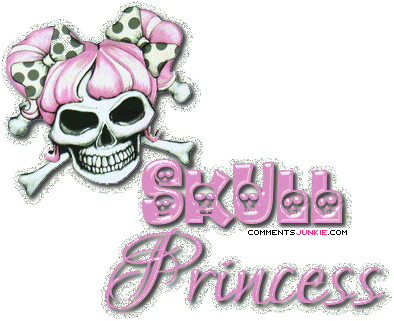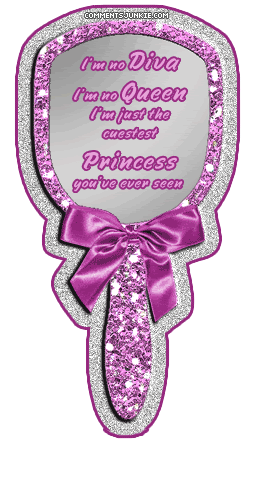 Born to be a princess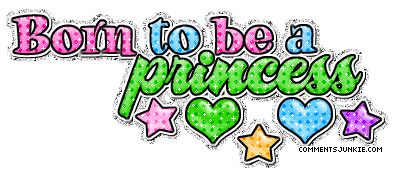 "One day I'll be the Queen..."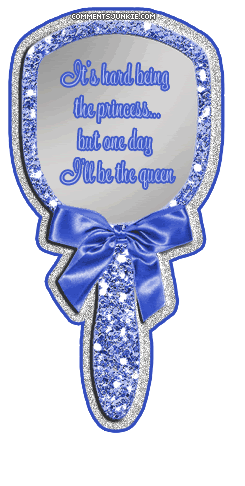 "100% Princess"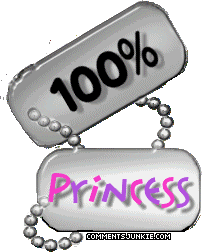 Mexican Princess

Too much princess for one boy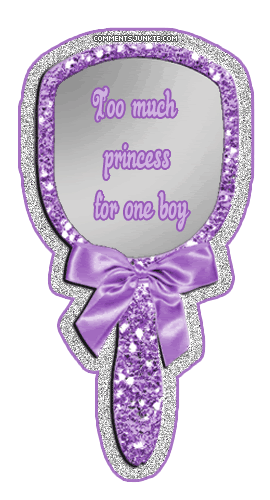 "Don't mess with a Princess"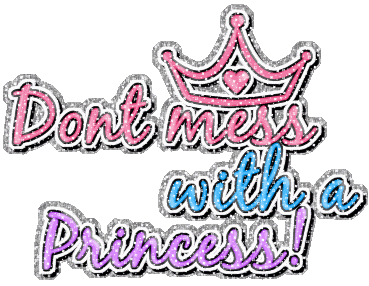 I'm the M.F. Princess.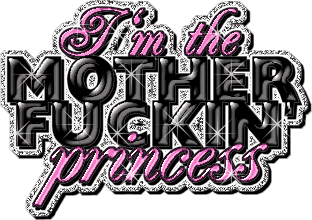 "I'm a Princess"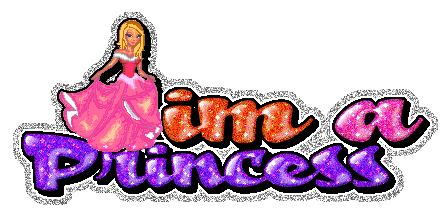 Roll out the red carpet...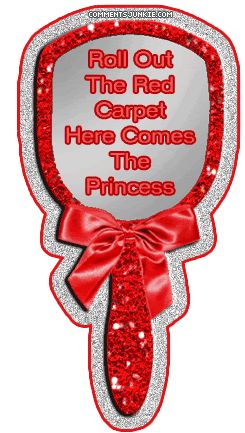 Being a princes is a hard job, but someone's gotta do it!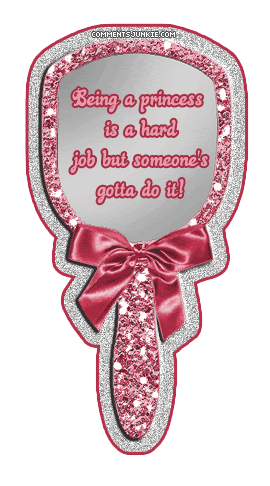 Puerto Rican Princess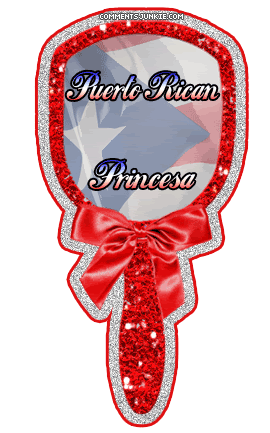 Born to Rule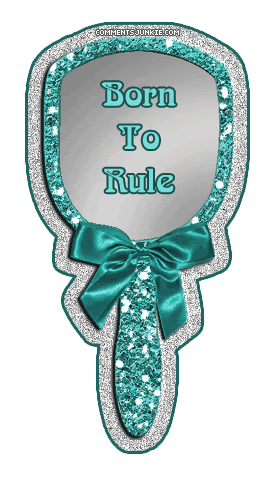 "I've found my Prince..."

"Waiting for my Fairy-Tale ending..."