Oi! ~ Hello!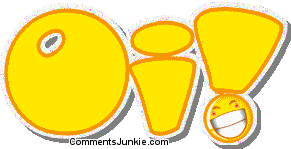 Bom Dia! ~ Good Day!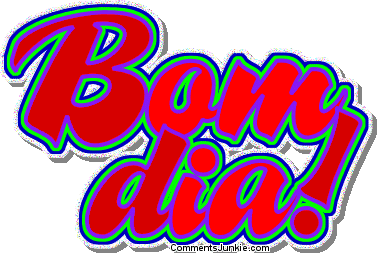 Como Vai? ~ How are you/How's it going?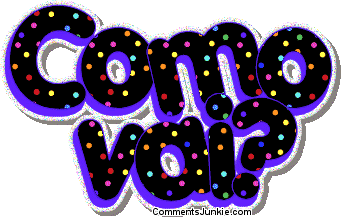 Eu te amo means "I Love You" in Portuguese.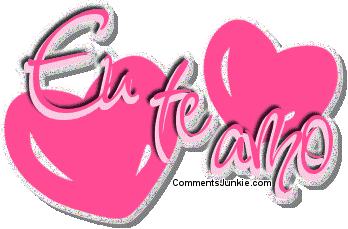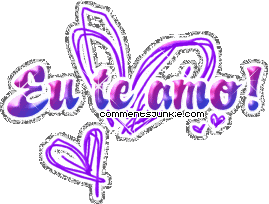 You are the love of my life.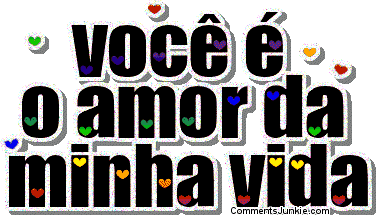 Voce e Linda ~ You are so pretty!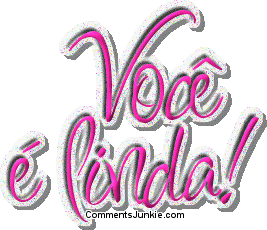 Oi! Tudo bem? ~ Hi, how are you?

Feliz Aniversario ~ Happy Birthday.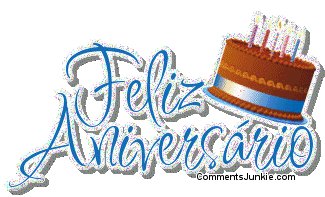 Seja minha! ~ Be Mine!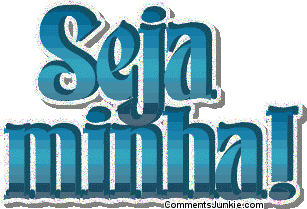 Quale?


Feliz Natal comments.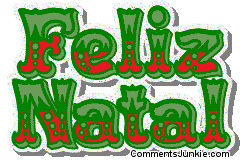 Feliz Natal graphics.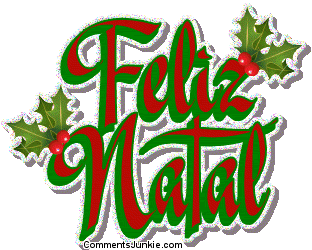 Portuguese Insults