Mother Myspace Comments, Mother and Mom Glitter Graphics and comment images for myspace and other community websites. "Mom you are the best", "I love my mother", "Amazing Mother" and more.
MOTHER'S DAY COMMENTS ARE HERE
#1 Mom Award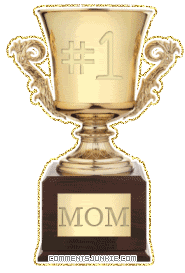 Of all the gifts that life has to offer, there is none better than a loving mother

All that I am or hope to be I owe to my angel mother.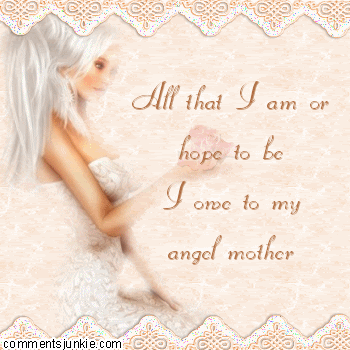 MORE (this is page 1) >> 1 | 2 | 3 | 4 | 5 | 6 | 7 | 8 | 9 | 10 | MOTHERHOOD