May
The Birthstone for May is: EMERALD
Personality trait for the month of May is: SUCCESS
May Pendant

May Girl stunning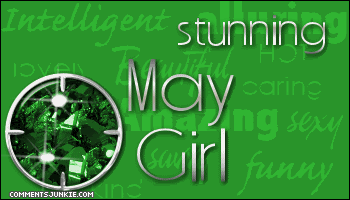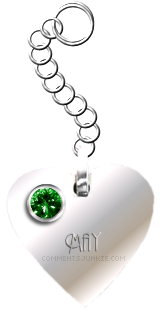 May Baby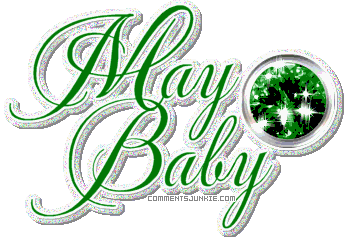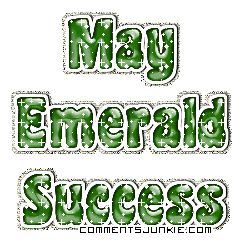 BIRTH MONTHS
January | February | March | April
May | June | July | August
September | October | November | December
Also see our ZODIAC SYMBOL section and our CUSTOM ZODIAC/BIRTHDAY TAGS generator.
Best places to buy Emerald Jewelry online:
Overstock.com Jewelry always has a good selection of emerald gemstone bracelets, earrings, and rings at 40% to 80% off retail store prices.
Limoges offers a wide variety of inexpensive birthstone and custom name jewelry.