December
The Birthstone for December is: TURQUOISE
Personal trait for the month of December is: PROSPERITY
December Girl stunning

December Pendant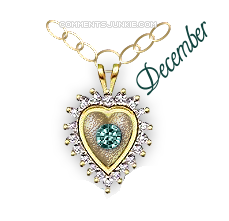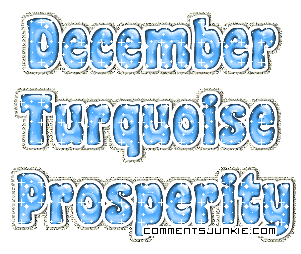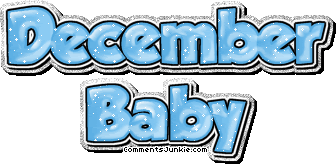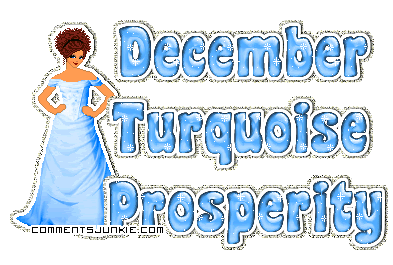 BIRTH MONTHS
January | February | March | April
May | June | July | August
September | October | November | December
Also see our ZODIAC SYMBOL section and our CUSTOM ZODIAC/BIRTHDAY TAGS generator.
Best places to buy Turquoise Jewelry online:
JeGem sells hand-made one-of-a kind Turquoise rings, bracelets, necklaces and other semi-precious gemstone jewelry at very reasonable prices. Usually a large number of items available, and due to the handmade nature of their pieces, style selection changes daily.