"You were everything I was looking for when I wasn't even looking."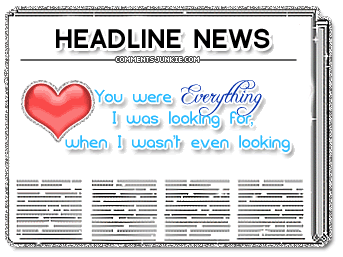 <3 YA!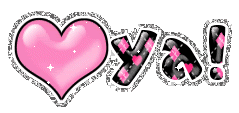 I Love You sparkling pink heart comment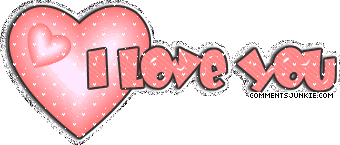 "Let your love be like misty rains... flooding the river."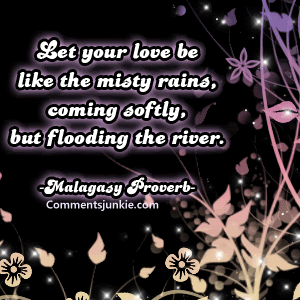 "I'd give anything..."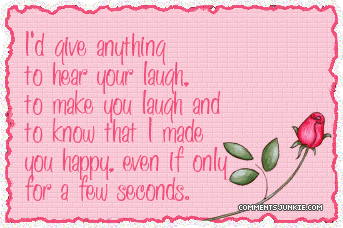 Lost in you...

"If I had a single flower..."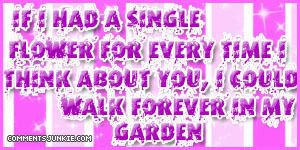 My whole heart for my whole life.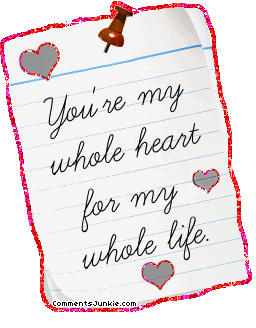 (this is Love page 18) MORE >> 1 | 2 | 3 | 4 | 5 | 6 | 7 | 8 | 9 | 10 | 11 | 12 | 13 | 14 | 15 | 16 | 17 | 18 | 19 | 20 | 21 | 22 | 23 | 24 | 25 | 26 | 27 | 28 | 29 | 30 | 31 | 32 | 33 | 34 | 35 | 36 | 37 | 38 | 39 | 40 | 41 | 42