You fill my heart with love and my world with happiness.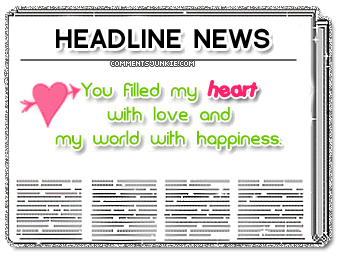 So glad to have you...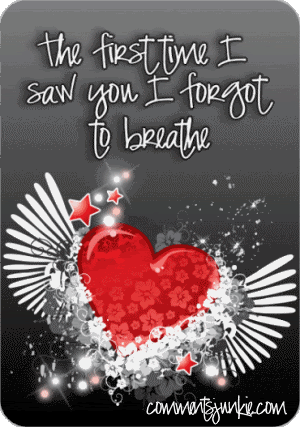 Being deeply loved by someone gives you strength, while loving someone deeply gives you courage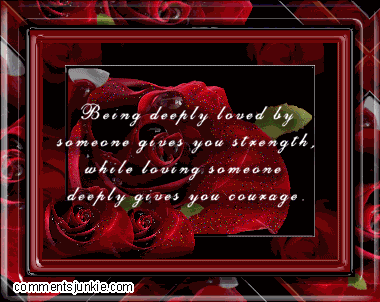 Kiss slowly, Love deeply, Forgive quickly. Life is too short for you to be disppointed any longer.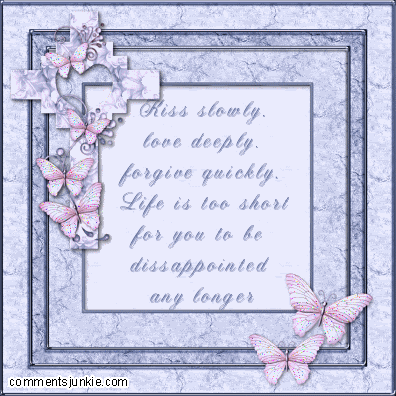 It's not my fault I fell in love. You tripped me.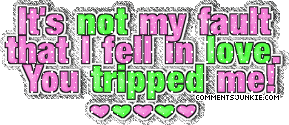 "I'm in love..."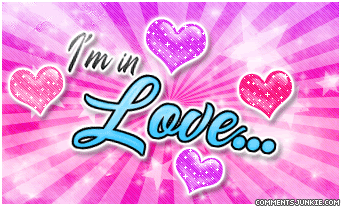 (this is Love page 17) MORE >> 1 | 2 | 3 | 4 | 5 | 6 | 7 | 8 | 9 | 10 | 11 | 12 | 13 | 14 | 15 | 16 | 17 | 18 | 19 | 20 | 21 | 22 | 23 | 24 | 25 | 26 | 27 | 28 | 29 | 30 | 31 | 32 | 33 | 34 | 35 | 36 | 37 | 38 | 39 | 40 | 41 | 42