Love page 6.
Te Amo is Spanish for I Love You. Comment graphic with script lettering only.


Te Amo with graphic of cupid's arrow through heart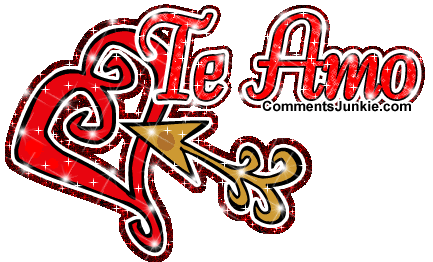 "Love unlocks doors..."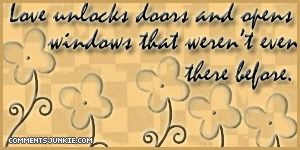 Make love...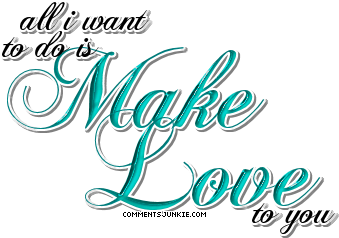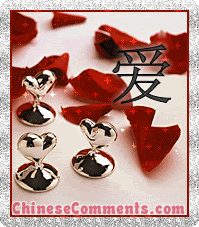 Famous love quote "like a mansion built upon the sand..."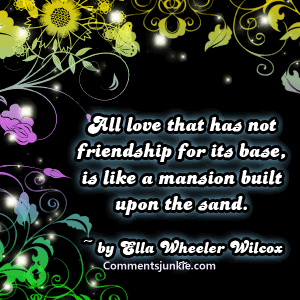 "I'll love you forever and not a day less..."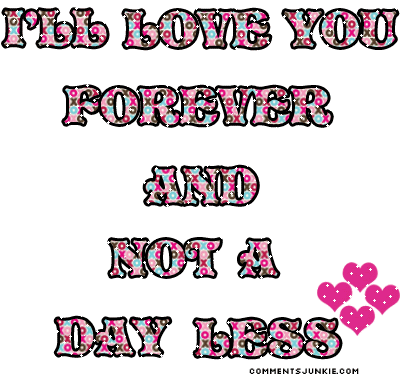 Damn right you love me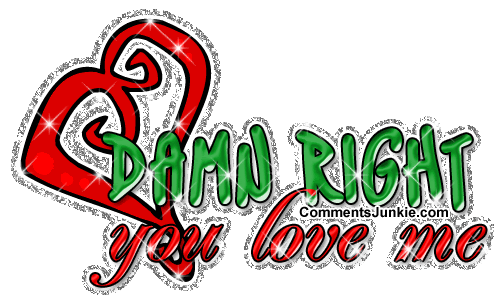 (this is page 6) MORE >> 1 | 2 | 3 | 4 | 5 | 6 | 7 | 8 | 9 | 10 | 11 | 12 | 13 | 14 | 15 | 16 | 17 | 18 | 19 | 20 | 21 | 22 | 23 | 24 | 25 | 26 | 27 | 28 | 29 | 30 | 31 | 32 | 33 | 34 | 35 | 36 | 37 | 38 | 39 | 40 | 41 | 42