Lesbian comments page 3.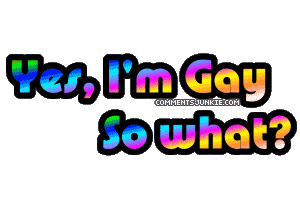 Two Women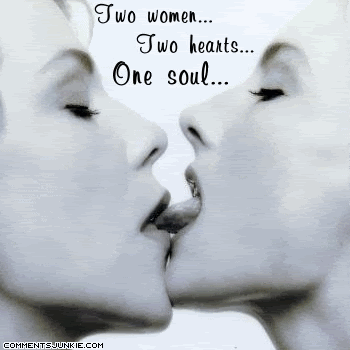 Strong enough for a man, but made for a woman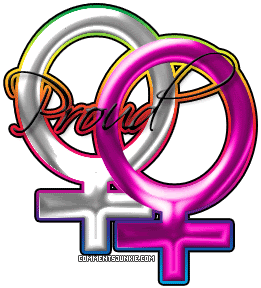 I like girls that like girls


You've been a bad girl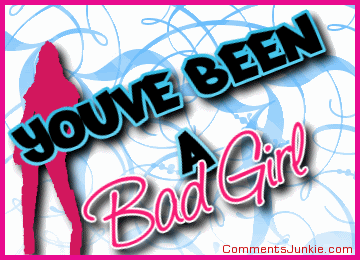 YES I'm a lesbian. NO you can't watch

If I want to taste the rainbow, I'LL EAT A LESBIAN (also available on a T Shirt)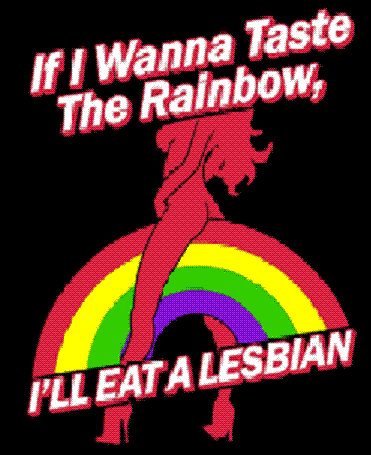 You remind me a lot of my next girlfriend.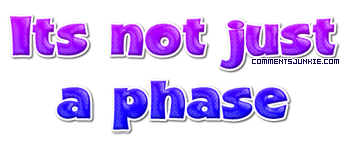 Gay Day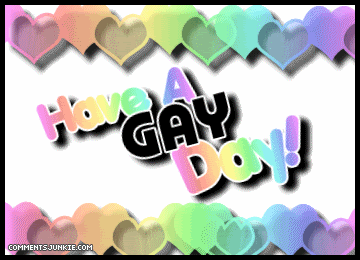 Love never wrong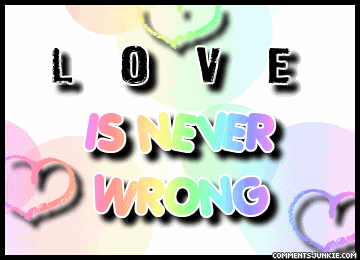 MORE >> 1 | 2 | 3 | 4 | 5 | 6 | 7 | 8 | LESBIAN PERSONALS SITES
(this is page 3)
---