Hugs comments and graphics, Hug comment codes for Myspace and other community websites.
Big Bear Hug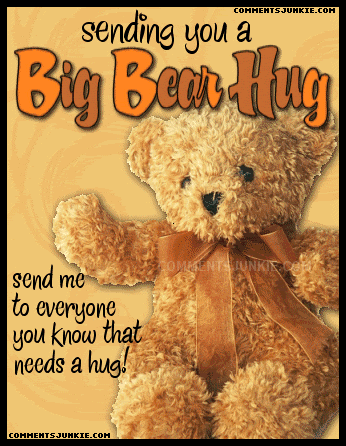 Hug Alert
Teddy Bear "Here's A Free Hug Pass Me Around".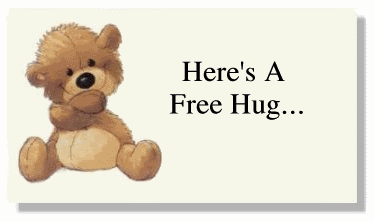 Pink sugar cookie "Lots of hugs for you!"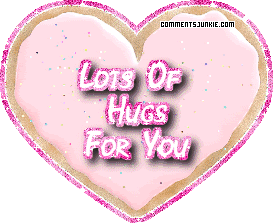 Cute teddy bear "Hug Me"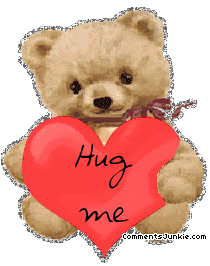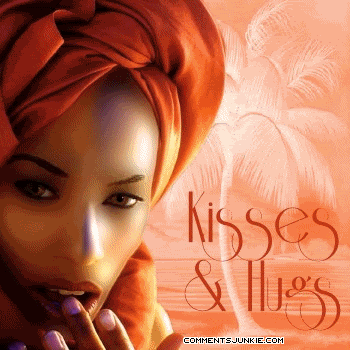 Need to borrow a hug? You can return it whenever you want.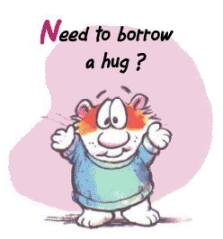 MORE HUGS >> 1 | 2 | 3 | 4 | 5 | 6 | 7 | 8 | 9 | 10 (this is page 1)