Hi and Hello graphics page 24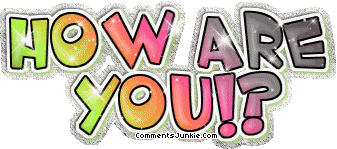 Pink Hello graphics with cutout heart shapes.


How's it hanging man?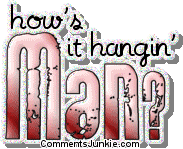 Guten Tag!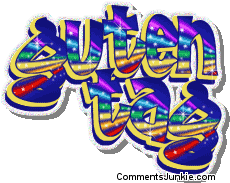 Grub Gott!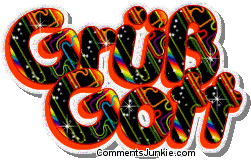 Floral pattern greeting graphic.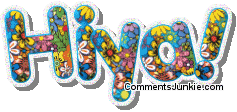 Twisting animated HEY THERE comment.


Cute puppy "How are you?"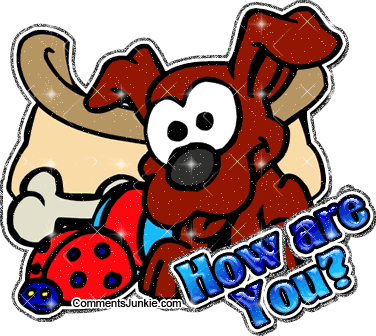 "Hey Wassup!" rainbow graffiti tag.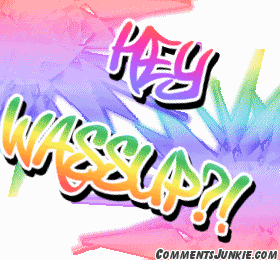 Italicized Hello Graphic purple letters with orange stripe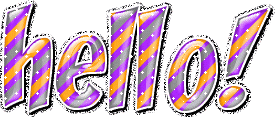 Cute cartoon tiger "How's it going?"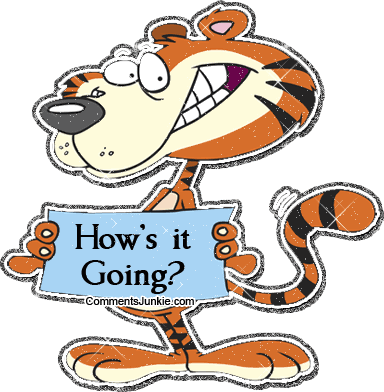 (this is page 24) MORE >> 1 | 2 | 3 | 4 | 5 | 6 | 7 | 8 | 9 | 10 | 11 | 12 | 13 | 14 | 15 | 16 | 17 | 18 | 19 | 20 | 21 | 22 | 23 | 24 | 25 | 26 | 27