Good Night Myspace Comments, Good Night and Sweet Dreams Graphics, comment images, and codes also for Hi5, Friendster, MiGente, Bebo, MyYearbook, Orkut and other community websites.
Sexy good night sweet dreams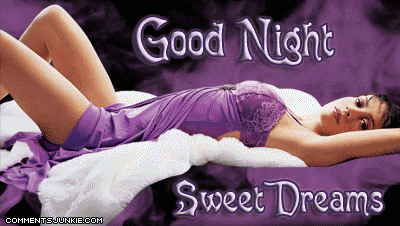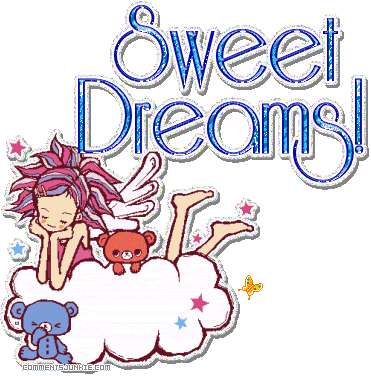 Can't sleep without saying Good Night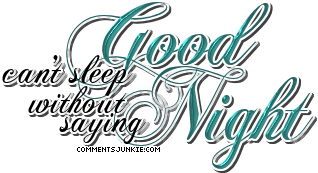 "...sleep tight, don't let the bedbugs bite".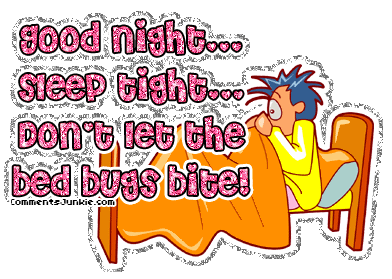 Kitty sleeping on Pillow "Sweet Dreams".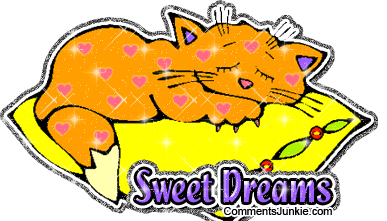 Wanna go night night?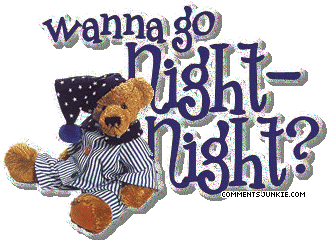 MORE (this is page 1) >> 1 | 2 | 3 | 4 | 5 | 6 | 7 | 8