Water lily with animated water ripples "Have a Beautiful Day"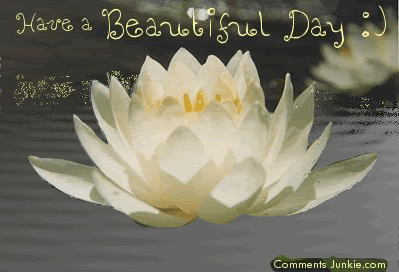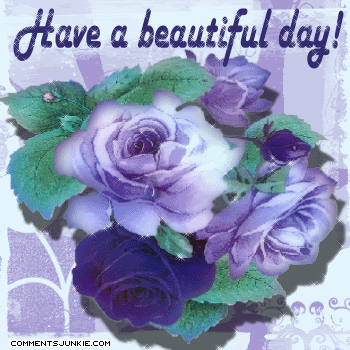 Sexy comment "Have a very sweet day my friend..."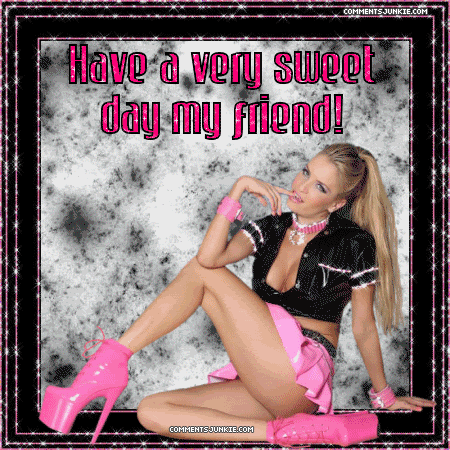 "Have a great day" bug girl holding a daisy.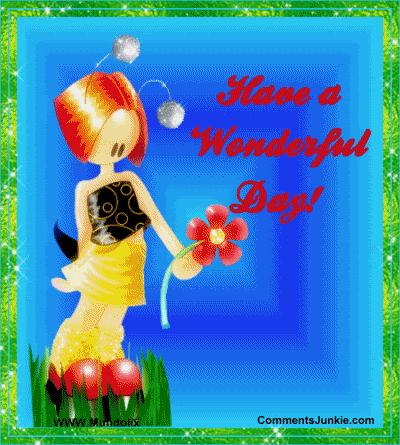 "Have a sexy day" girl with glitter butterfly tramp stamp.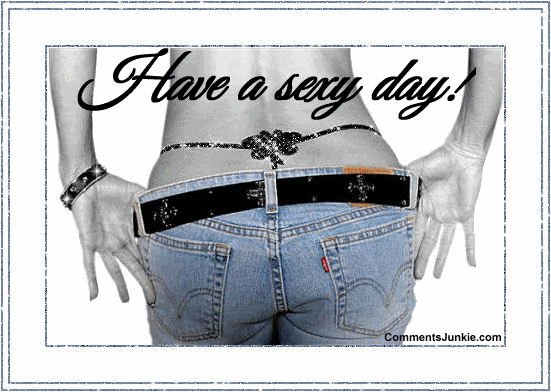 "Have a rockin day" cute girl in cowgirl outfit playing guitar, skull background graphic.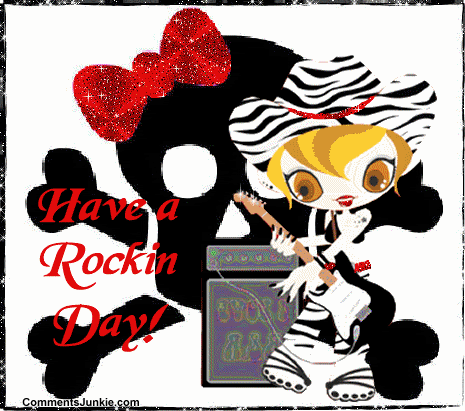 MORE (this is page 6) >> 1 | 2 | 3 | 4 | 5 | 6 | 7 | 8 | 9 | 10 | 11 | 12 | 13 | 14 | 15