Bring it on!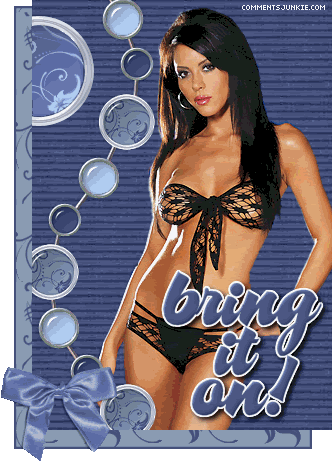 If I said you had a gorgeous body, would you hold it against me?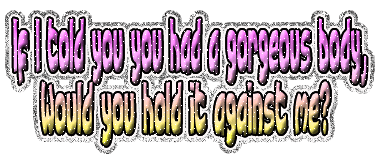 I'm here to steal your heart.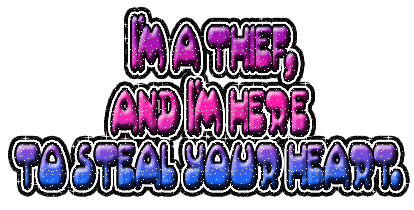 Lick.

FRIENDS WITH BENEFITS comment picture.

It's a good thing I have my library card, because I'm checking you out.

Know what you look great on you? ME!


Wanna melt in my mouth?

If God made anything else as pretty as you, he'd keep it for himself.

Sending lustful glances your way...

MORE (this is page 16) >> 1 | 2 | 3 | 4 | 5 | 6 | 7 | 8 | 9 | 10 | 11 | 12 | 13 | 14 | 15 | 16 | 17 | 18 | 19 | 20 | 21 | 22 | 23 | 24 | 25 | 26 | 27 | 28 | 29 | 30 | 31 | 32 | 33 | 34 | 35 | 36 | 37 | 38 | 39 | 40 | 41 | 42