Can't stop thinking about you...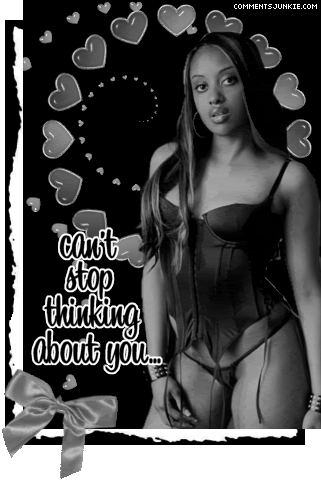 If I had a garden I'd put your tulips and my tulips together.

I lost my number...

You must be the reason for global warming, because you're hot.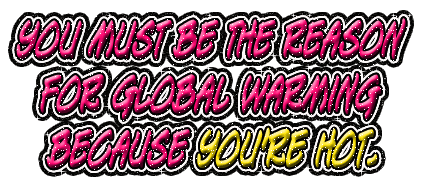 Do you have a map? I keep getting lost in your eyes.

I'm glad I'm not blind!

Your spell is VooDoo, baby!

Do you believe in the hereafter? Then I guess you know what I'm here after.

You've got me hot and bothered.

MORE (this is page 15) >> 1 | 2 | 3 | 4 | 5 | 6 | 7 | 8 | 9 | 10 | 11 | 12 | 13 | 14 | 15 | 16 | 17 | 18 | 19 | 20 | 21 | 22 | 23 | 24 | 25 | 26 | 27 | 28 | 29 | 30 | 31 | 32 | 33 | 34 | 35 | 36 | 37 | 38 | 39 | 40 | 41 | 42