Easter Myspace Comments, Happy Easter Graphics and comment phrases for myspace and other community websites. "Have an eggstra special Easter", "He is risen" (w/picture of Jesus), "Happy Easter Wishes", Glitter pictures of Easter Eggs and more.
"Happy Easter" comment ~ cute winking bunny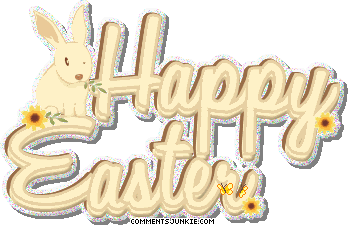 Wishing you an Eggstra Special Easter!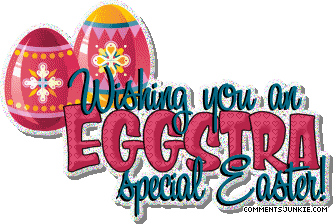 Showin some eggstra special love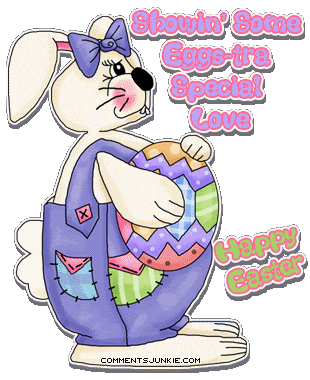 Flashing Happy Easter graphic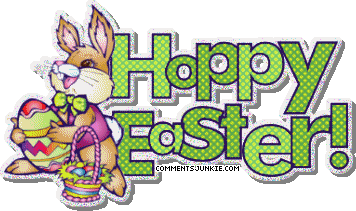 Happy Easter Friend!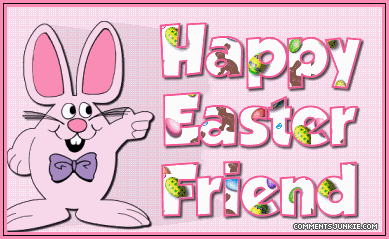 Animated bunny Easter comment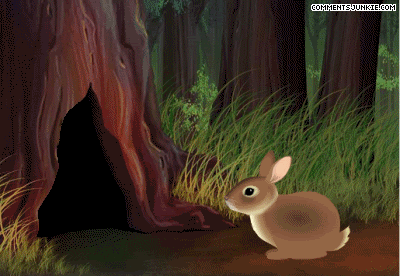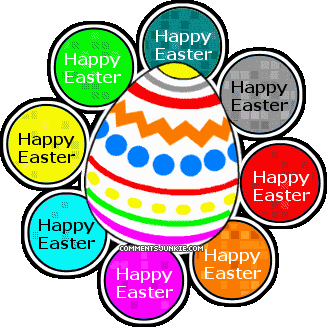 Jesus Graphic "He Is Risen".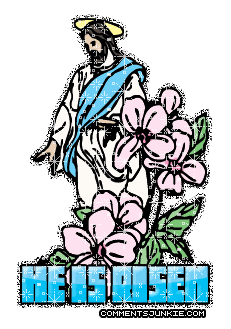 Pink Easter Bunny

(this is page 1) MORE >> 1 | 2 | 3 | 4 | 5 | 6 | 7 | 8 | 9 | 10 | 11 | 12 | 13 | 14 | 15