Diwali Comments, Diwali Graphics for myspace, friendster, hi5, orkut, and other community websites.
Diwali, also known as the "Festival of Lights", is the Hindu celebration of the triumph of good over evil.
"Diwali Greetings" with a pink rose.

Lit candle graphic "Have a Good Diwali".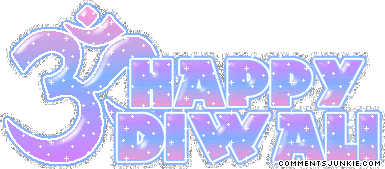 "Happy Diwali!"

Purple Flower...

Red Rose...

Hearts...

blue star...

Wishes...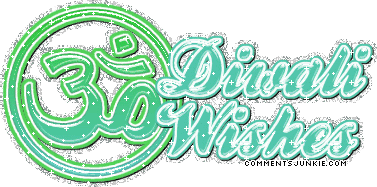 Oil lamp on a lotus pedestal "Diwali Greetings".

See also HINDU religious comment graphics and HINDI phrases and greetings.