CUTIE and CUTE Myspace Comments, Cutie Glitter Graphics and comment images for myspace and other community websites. "Certified Cutie", "You're Cute", and more.
Cutie cap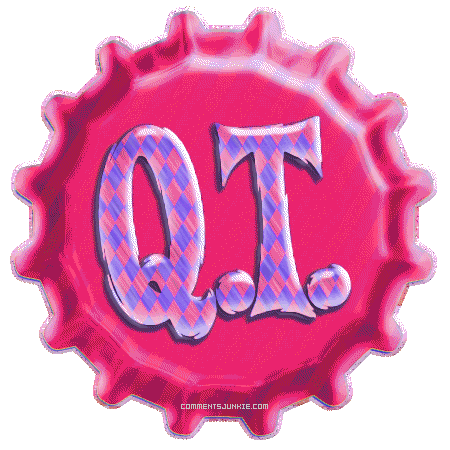 You're Cute!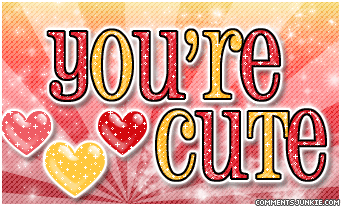 Rainbow Glitter CUTIE

Cutie comment graphic with picture of frolicking bear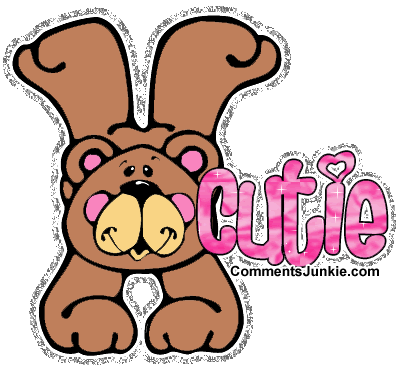 "You're Cute" in big puffy letters with shimmering glitter effect

Cutie Cookie.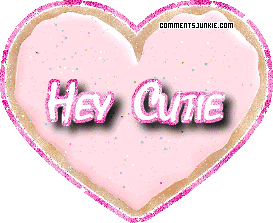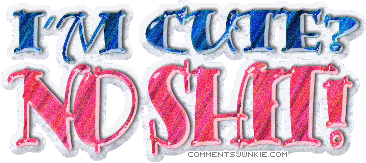 Flowers for my favorite cutie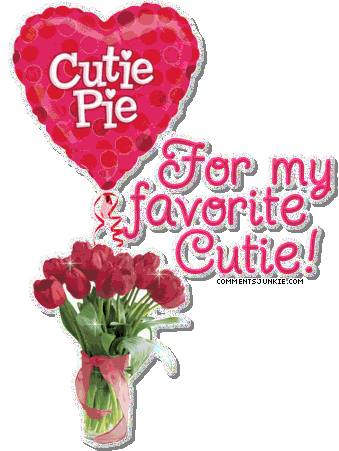 MORE >> 1 | 2 | 3 (this is page 1)