Hot, Sexy Couples Myspace Comments, Sexy couples pictures, Glitter Graphics and comment images for myspace, hi5, orkut, friendster, tagged.com, bebo, and other community websites.
Hot, sexy pictures of couples with romantic love quotes and flirty phrases.
My love for you is insatiable.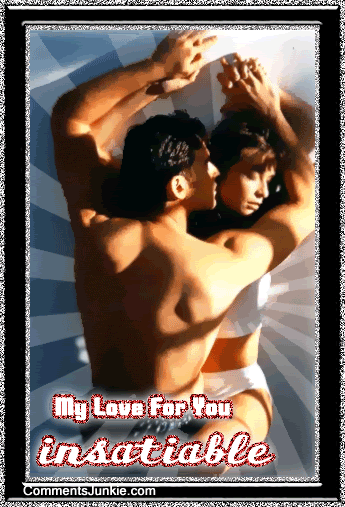 Each touch, each kiss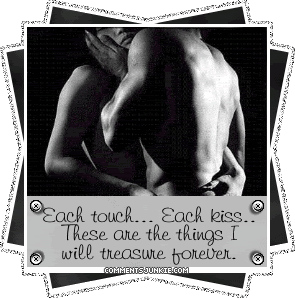 The sweetest thing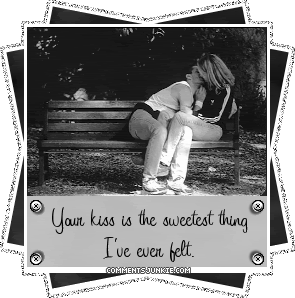 I need your body next to mine.

MORE (this is page 1) >> 1 | 2 | 3 | 4
See also: FLIRT COUPONS | SEXY COMMENTS | FLIRTY COMMENTS