Funny chocolate quote comment graphics for myspace and other community websites.
All I really need is love... but a little chocolate now and then doesn't hurt!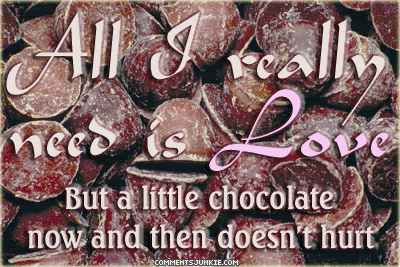 No woman will ever be satisfied

I could give up chocolate, but I'm not a quitter

Life is like chocolate... sometimes you gotta deal with nuts!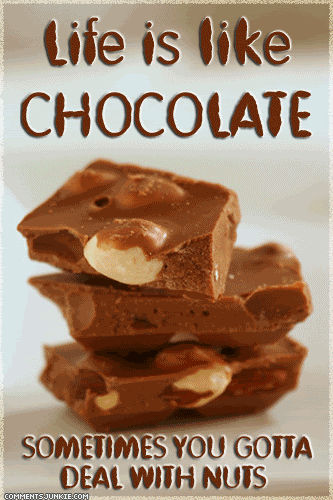 Chocolate... Breakfast of Champions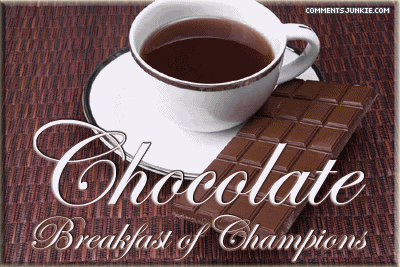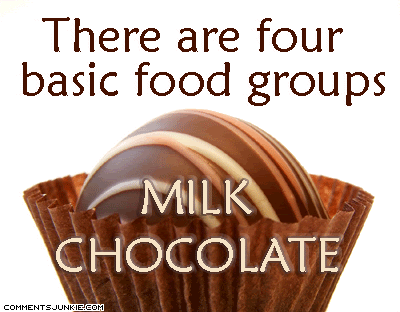 A day without chocolate is a day without sunshine.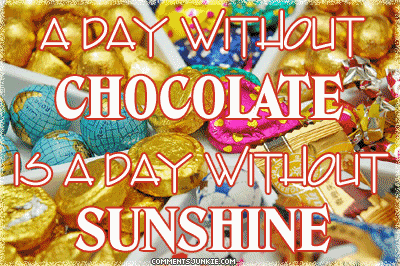 Too much chocolate is just enough!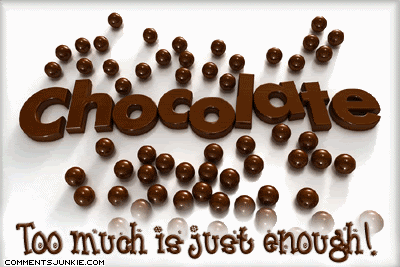 MORE (this is Chocolate page 1) >> 1 | 2 | 3 | 4