Johnny Depp "I'm one of those people you hate because of genetics."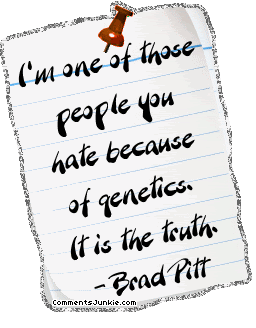 Johnny Depp Quote "The only creatures that are evolved enough to convey pure love are dogs and infants".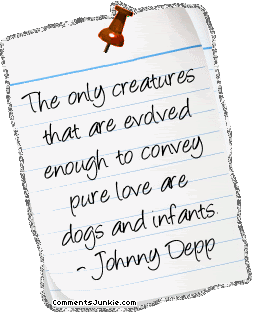 Bill Clinton "I haven't eaten at McDonald's since I became president".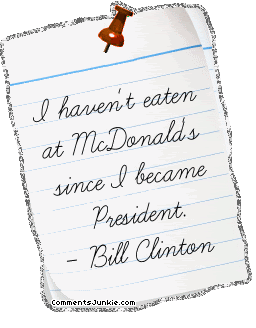 Angelina Jolie "I wanted to be a vampire..."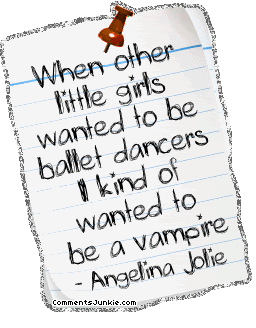 Lindsey Lohan "How can you not like Britney Spears?"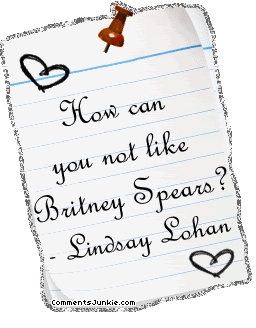 MORE (this is page 8) >> 1 | 2 | 3 | 4 | 5 | 6 | 7 | 8 | 9 | 10 | 11 also MARILYN QUOTES sexy pics