Picture of moon over city skyline at night "Have a good night. Hope you wake up to a beautiful day. Sweet Dreams."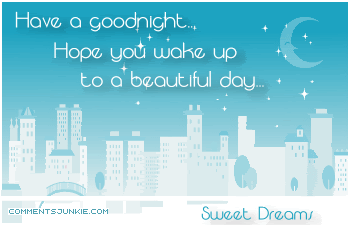 Just show it!

Don't be jealous!


Let me exist as I am, for i simply want to be me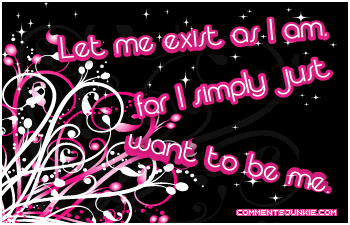 "I'm like a butterfly. Pretty to see and hard to catch."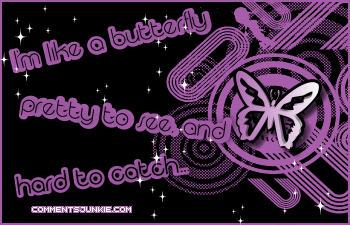 MORE (this is page 6) >> 1 | 2 | 3 | 4 | 5 | 6 | 7 | 8 | 9 | 10 | 11 | 12 | 13 | 14 | 15 | 16 | 17