Cute Banners, Love and friendship Banner Graphics and comment images for myspace and other community websites. "True Friend", "Love is like a butterfly", "Have a beautiful Day" and more.
Butterflies graphic banner "Love is like a butterfly. It goes wherever it pleases, and pleases wherever it goes."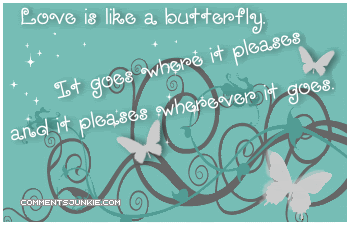 "Our laughs are limitless..."


"My friends..."


"A true friend reaches for your hand and touches your heart" banner graphic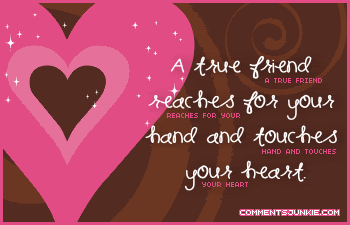 Illuminated yellow rose banner - "Friendship is like a rose that blooms and grows in beauty"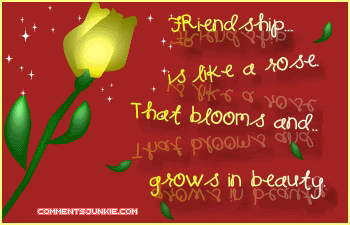 MORE (this is page 1) >> 1 | 2 | 3 | 4 | 5 | 6 | 7 | 8 | 9 | 10 | 11 | 12 | 13 | 14 | 15 | 16 | 17